Contacto Visual provides clients with a web hosting service for the websites we develop. Thus, we can ensure the best technical environment adjusting the necessary settings for best site performance. In our proposals we always suggest our hosting server for the site we develop, but you may choose any other, either because you already have it before, or because you want a different hosting option.
We also provide this service (web hosting + domains registration and management) without being associated with the development of the site. Contact us.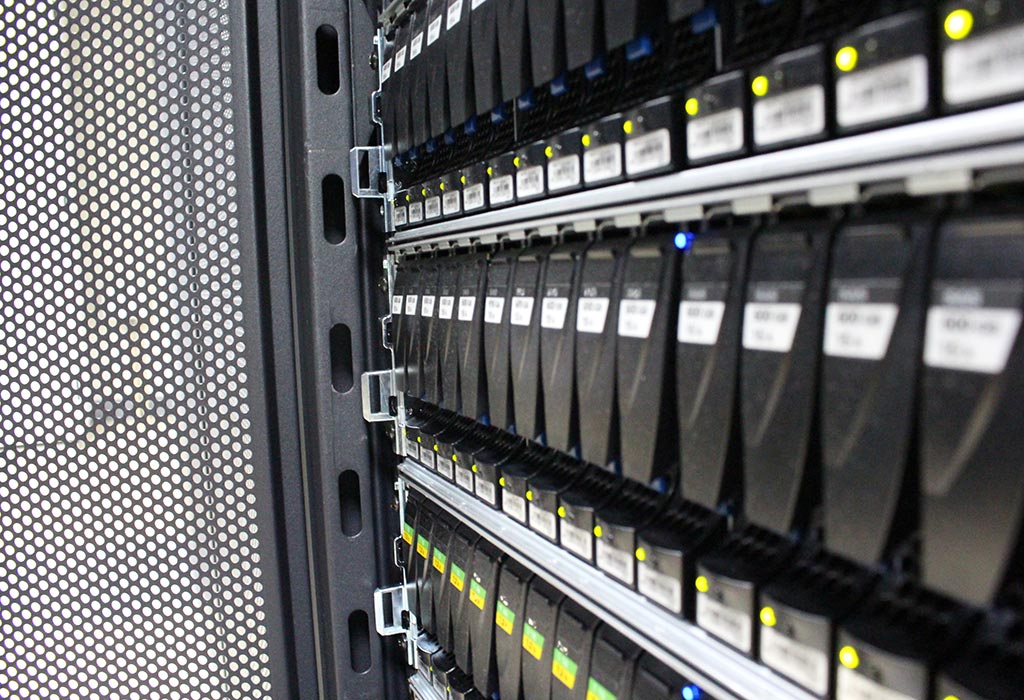 The hosting server  we use is a partnership with PTisp, one of the largest web hosting operators in Portugal, with its data center in Telvent Portugal.
Find out more
Hosting features:
OS: Linux, Apache 2.2.27
PHP 5.3
MySQL 5.5
Default disk space*: 60 GB
Email accounts*: 200
Bandwidth*: unlimited
Subdomains*: 60
FTP Accounts*: 60
SQL Databases*: 60
Parked domains*: 6
* Basic configuration proposal. The versions shown and limits can be changed at any time, because the server is updated frequently. We can define other settings and capabilities, more or less.
You can also have a special hosting for other circumstances, like a VPS, to isolate a site / domain and define a specific or greater security configuration. You can also obtain a fixed IP. Note: These options have additional costs.