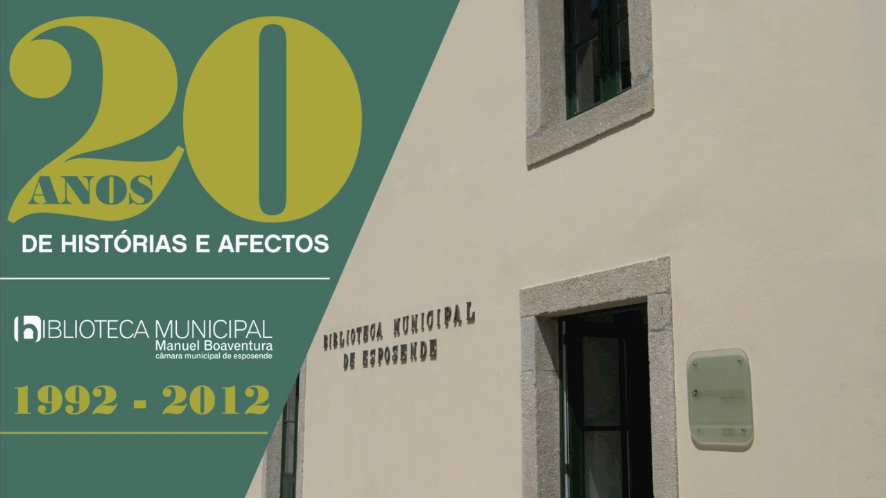 "Biblioteca Municipal de Esposende – 20 anos de Histórias e Afectos" – Esposende Municipal Library – 20 years of History and Emotions
Video editing about Esposende's Library, 20 years after the building, and about its activity. The full video, with 20 minutes, covers the previous years before the building, the construction and important events between 1992 and 2012.
A few DVDs were recorded for the event. Below you can watch an excerpt of this DVD. Our work was to organize photos, divide into chapters, add titles, subtitles and audio.